An idyllic hostel in the center of the village of Grado (Asturias)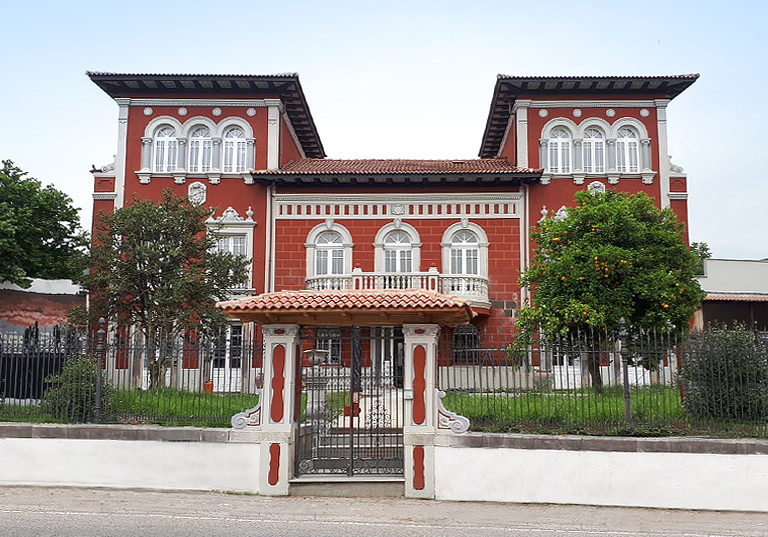 The La Quintana Lodge is located in Grado (Principality of Asturias), almost at the end of the first stage of the Primitive Way of Santiago (Oviedo – San Juan de Villapañada).
La Quintana is an indiana mansion from the year 1900 restored and converted into a pilgrim hostel,surrounded by a garden in the front and a farm of over 2,000 m2 in the back.
In our hostel you will find a quiet place with all the comforts for a comforting rest.In addition and thanks to our location, you can enjoy all the services offered by the town of Grado.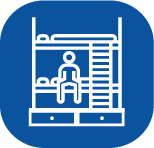 With a high level of privacy. Mattresses 190 x 90 cm. Light and plug in each bunk. Protector mattress, pillow (antibedbugs) and quilt duvet.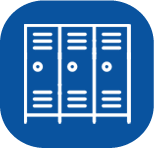 Individual lockers located at the bottom of the bunk beds and allof them provided with individual lock.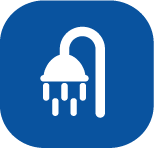 8 showers, separated by sex
5 sinks
4 Wc's
1 adapted bathroom for the disabled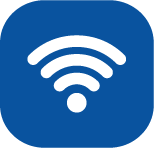 We have free Wi-Fi connection throughout the site so you can be connected at any time without spending your data.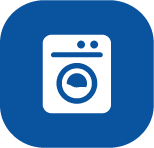 Washing and drying area. For the use of washer and dryer consult prices.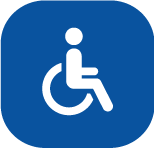 Access for reduced mobility Available 1 place for the disabled.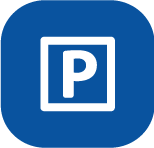 Parking for bicycles Parking for vehicles, notice.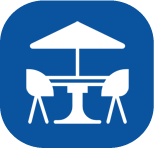 Garden area for rest Area with tables and chairs Television and Ambient Music.
We have microwave and sink area for the use of pilgrims.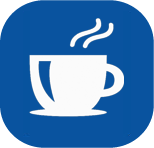 Coffee shop service, hot sandwiches, etc… and service for breakfast and dinner (previous notice).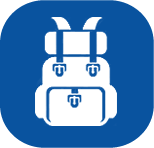 Instructions for leaving backpacks. Footwear area.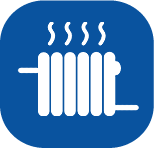 Available throughout the establishment to make the stay more pleasant.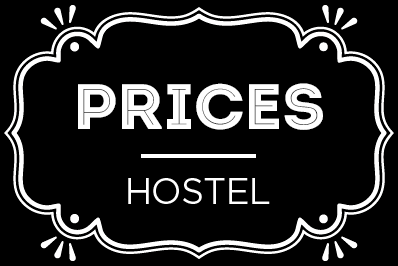 Bed in a shared room from
15 €/night

Double rooms from
50 €/night
BREAKFAST FROM 5€  |  DINNERS ON REQUEST
THE PRICES ARE PER PERSON AND INCLUDE:
Pillow and comforter  |  Bunk with locker  |  Use of showers  |  Wardrobe boots  |  WI-FI